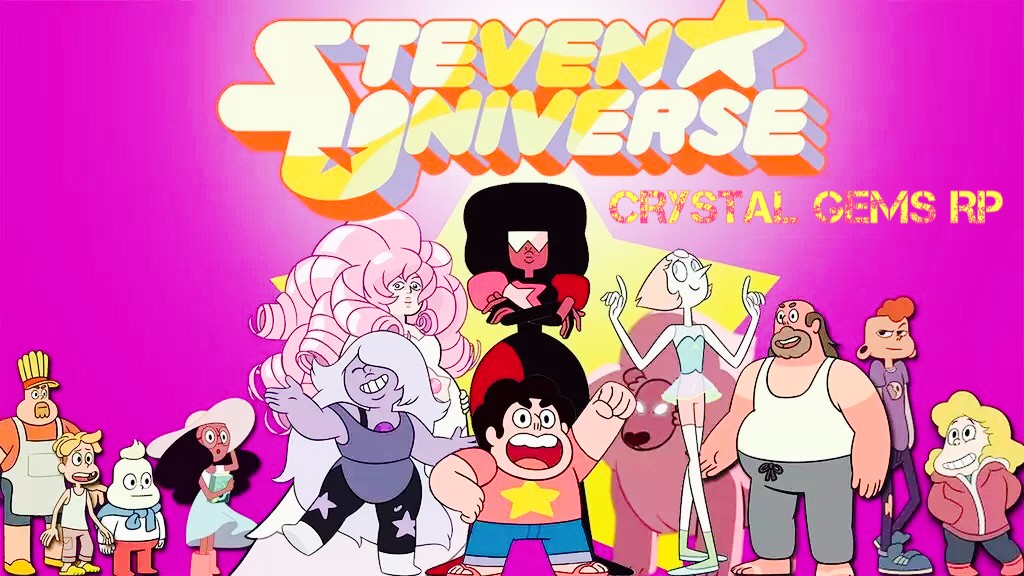 CGRP is a friendly little work in progress roleplay site about the infamous Cartoon Network show, Steven Universe! We (will) have races, multiple areas, ranks, limited spots and more!
Steven Universe wrote:"Four heroes, teaming up for a magic adventure. This is like the greatest RPG ever!"
i am advertising this for a friend.